Tax deductible donations
Didi Foundation Inc is a small registered Australian charity. Through fundraising activities and donations from generous supporters and sponsors we are able to fund our projects in Nepal.
You may like to donate $20, pay the monthly rent of a room ($30), purchase a sewing machine ($200), pay a teacher's salary, contribute to the building's rent or support our outreach programs.
Or you can help to build a new Didi Headquarters so we can offer more women the opportunity to undertake life skill programs to enhance their lives.
100% of your donation regardless of how big or how small will go to Didi projects in Nepal and tax deductible receipts are given through Rotary Australia World Community Service.
Join us and help
Whatever amount you choose to give, we have a special place for every dollar donated. Join us and help create better futures.
… a safe, nurturing place where children who were at risk receive free quality education, healthy food and the chance to succeed in life
… support our programs for women's health, a school for hearing impaired children and help a school and community rebuild post-earthquake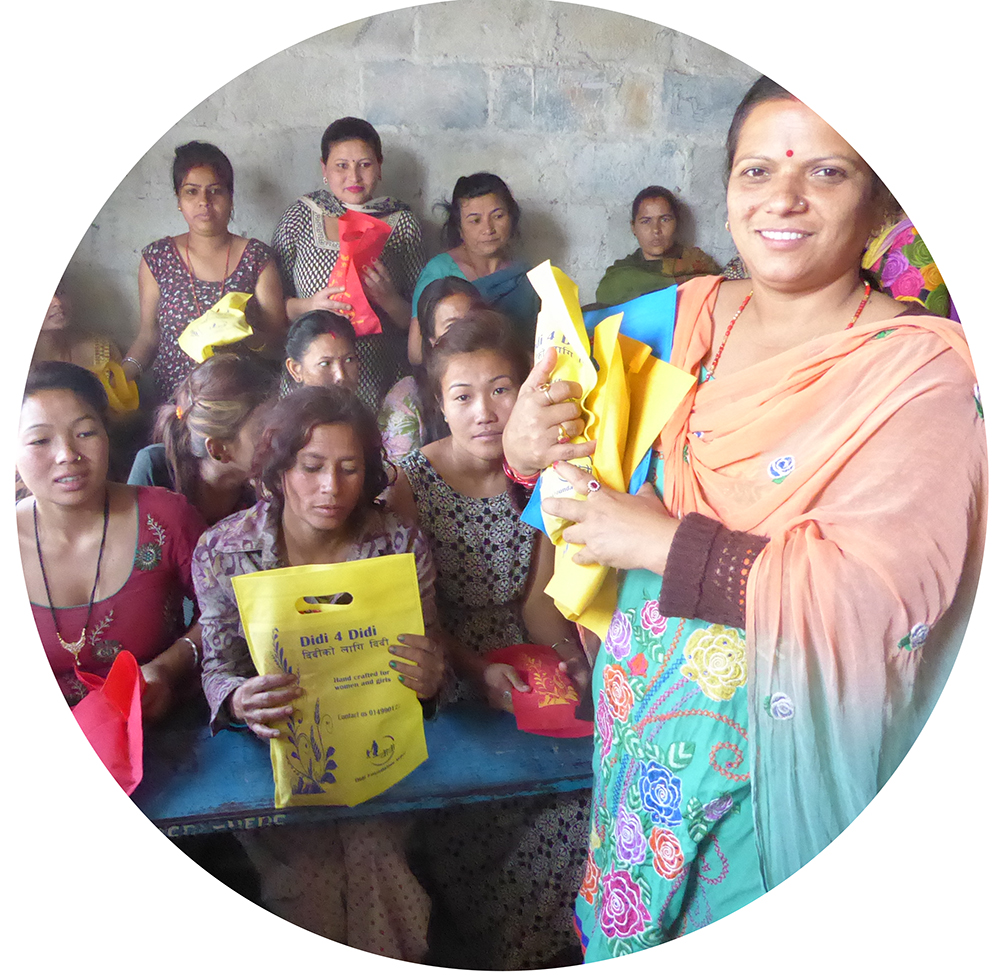 … help us build a new Didi HQ with expanded training space to teach more women sewing, computers, literacy, numeracy, beauty and weaving
100% of your donations go towards creating and developing sustainable futures in Nepal